Devon is one of the most beautiful counties in the whole of the UK.  With miles and miles of open countryside, sandy beaches and picture-perfect towns and villages, the question is who wouldn't want to relocate to Devon?
With house prices constantly on the rise throughout the UK, and a new generation of young families looking for a way out of congested towns and cities, Devon offers a practical, yet peaceful alternative, with great schools, welcoming communities and plenty of employment opportunities. 
Whether you are just starting out or looking to make the move into your forever home, Devon has a wealth of properties to suit all kinds of families, on every budget.  
Here at Keane and Parker, we regularly work with families looking to relocate to the county and our buyers come to us from all over the UK and rely on our experience to find not just some of the best homes, but also to tap into our knowledge of schools and facilities in the area.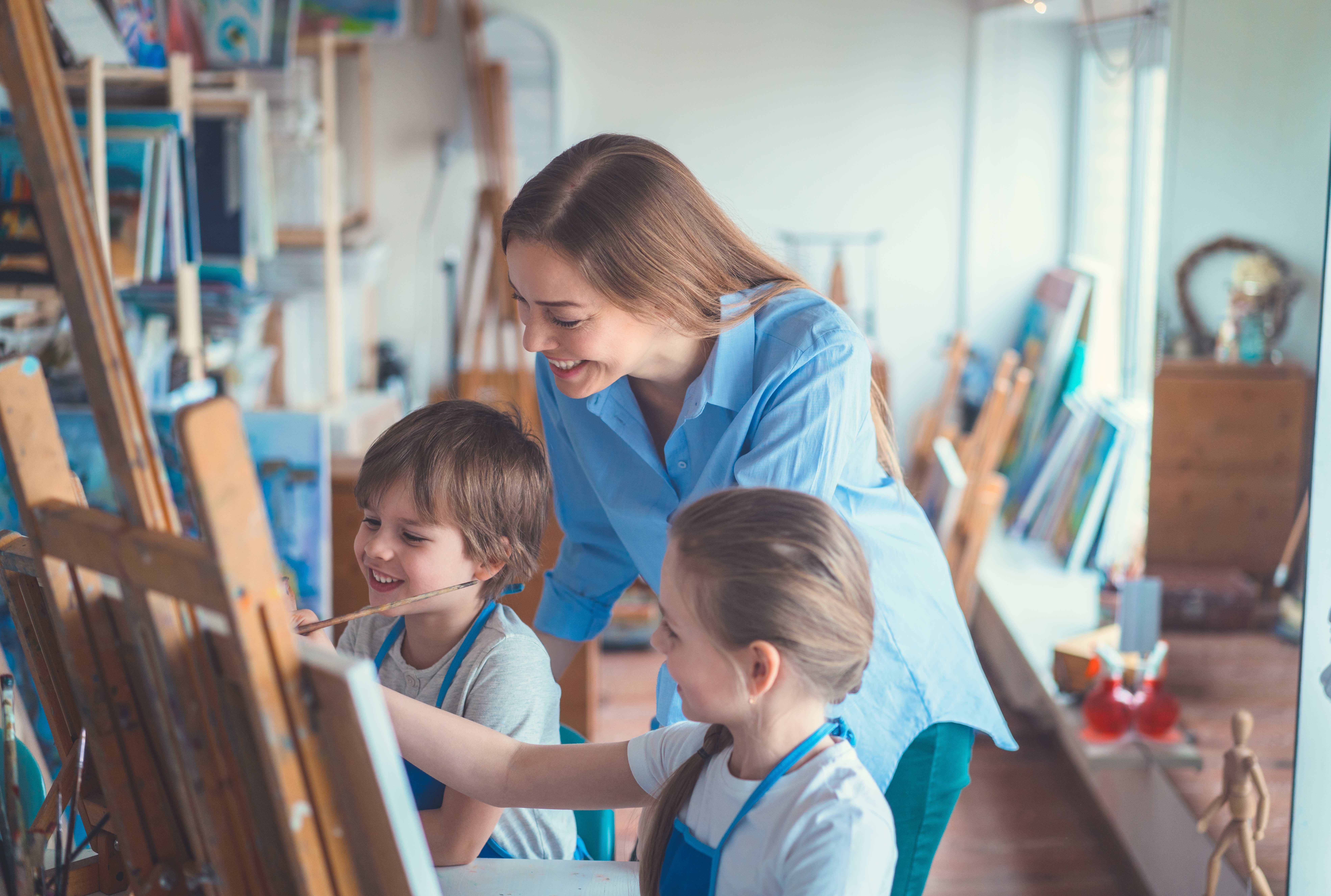 Educating Devon - Outstanding Schools In Superb Locations
If you want your children to benefit from a first-class education, combined with easy access to s porting activities, beaches and the stunning English countryside, Devon is genuinely able to offer everything you are looking for. 

Take for example Ivybridge, a town located just 9 miles outside of the city of Plymouth yet sits at the southerly foothills of Dartmoor National Park and is only a 30-minute drive away from some of the best sandy beaches found along the South Devon coast.  It has four primary schools of which two are 'Ofsted' Outstanding, eclipsed again by the secondary school Ivybridge Community College which has achieved Outstanding in six consecutive reports.
Family homes are not hard to come by in this town with budgets to suit all, at the upper end properties like this 5 bedroom, 3 bathroom detached home sold recently by Keane & Parker for £595,000, you can see that you can get a lot of house for your money by comparison to the South East. 
Plymouth, known as 'Britain's Ocean City' is full of hidden treasures for families to enjoy, as well as exceptional schooling.   There are currently nine primary schools, two secondary schools and one special school in the city that have all been awarded with the coveted "outstanding" recommendation by Ofsted.  
The towns directly surrounding Plymouth which include Plympton and Plymstock are extensions of the city but have their own individual communities and facilities with excellent sporting grounds, schooling and access to the sea and countryside.  There is a vast array of house types, from old period Georgian property, to the most modern and energy efficient homes being built in and around the city.
Private schools are also easy to find in Devon, amongst many others they include the prestigious Blundells School in Tiverton, Plymouth College in Plymouth and Mount Kelly School in Tavistock all offering excellent educational standards to those who are willing to pay for it.  Private education along with boarding facilities allow many families to keep working parents and their businesses in the city, whilst children can flourish away from home and benefit from the countryside they are surrounded by. 
A Higher Standard Of Living For The Next Generation
It's not just great schools and stunning houses that Devon has to offer families looking to relocate, it's also about the way we live in the West Country. 
Easy access to open spaces, beautiful beaches and countryside are all beneficial to raising children with an appreciation for nature, conservation and the great outdoors in general.  Imagine surfing with the kids on a sunny Saturday morning, or long country walks after Sunday lunch. 
Dig a vegetable patch in your new garden and teach your children the values of fresh food and self-sufficiency.  Or visit any number of local working farms that will let your little ones feed the animals. You can enjoy all this, and so much more when you relocate to Devon.  
Live Your Best Life In The West Country
Of course, Devon is not all about the great outdoors.  Cities like Exeter and Plymouth all offer plenty of opportunities for experiencing the rich history of the region, as well as enjoying cultural days out or a nice bit of retail therapy.
As a parent, career opportunities can also be found across the county.  Whether you are planning on working from home or joining any of the major employers in the area, a peaceful life, doesn't mean one without career prospects. 
Small towns and villages all offer a community spirit that is so hard to find in big towns and cities.  Walk the dog (get a dog!) and say hello to everyone you pass. With lower crime rates than inner city areas, Devon is also a county with a safe feel, that is all about community. So, go on, give your family the idyllic childhood you dreamed of and relocate to Devon in 2018! 
Contact us today for more information on housing in the area and our property services.