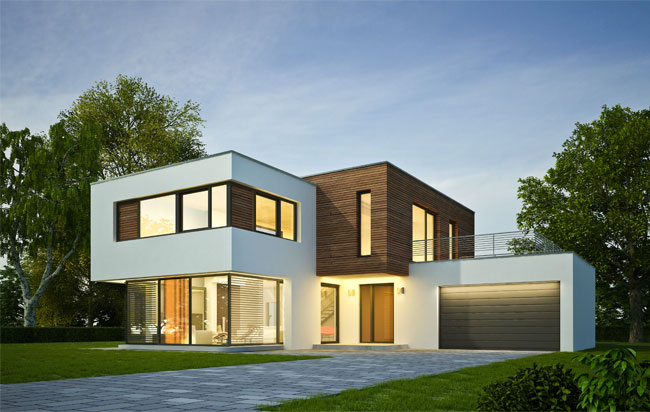 At Keane & Parker, we truly understand the needs of property developers and how best to market new homes.
We sell land for development, in addition to agricultural and pasture land, and we can market land for sale by tender, auction, or private treaty, and are experienced in maximising the best price for our client.
Through our vast experience, and extensive high level track record of managing and selling new build homes, Keane & Parker is able to offer a range of services to suit any development, of any scale.
Whether you need a simple 'straight to market' package, off plan consultation and valuing, site enhancement advice, full design and show home dressing, or a manned site, we can cover every aspect.
If you are currently seeking a proactive agent to assist you with your land sale or new property development, then we welcome you to contact us on the details below.
If you are looking to buy a new home, enjoy browsing our available homes, and please register with us to be kept up to date on any new properties to be sold.
Properties