First Impressions Count 
---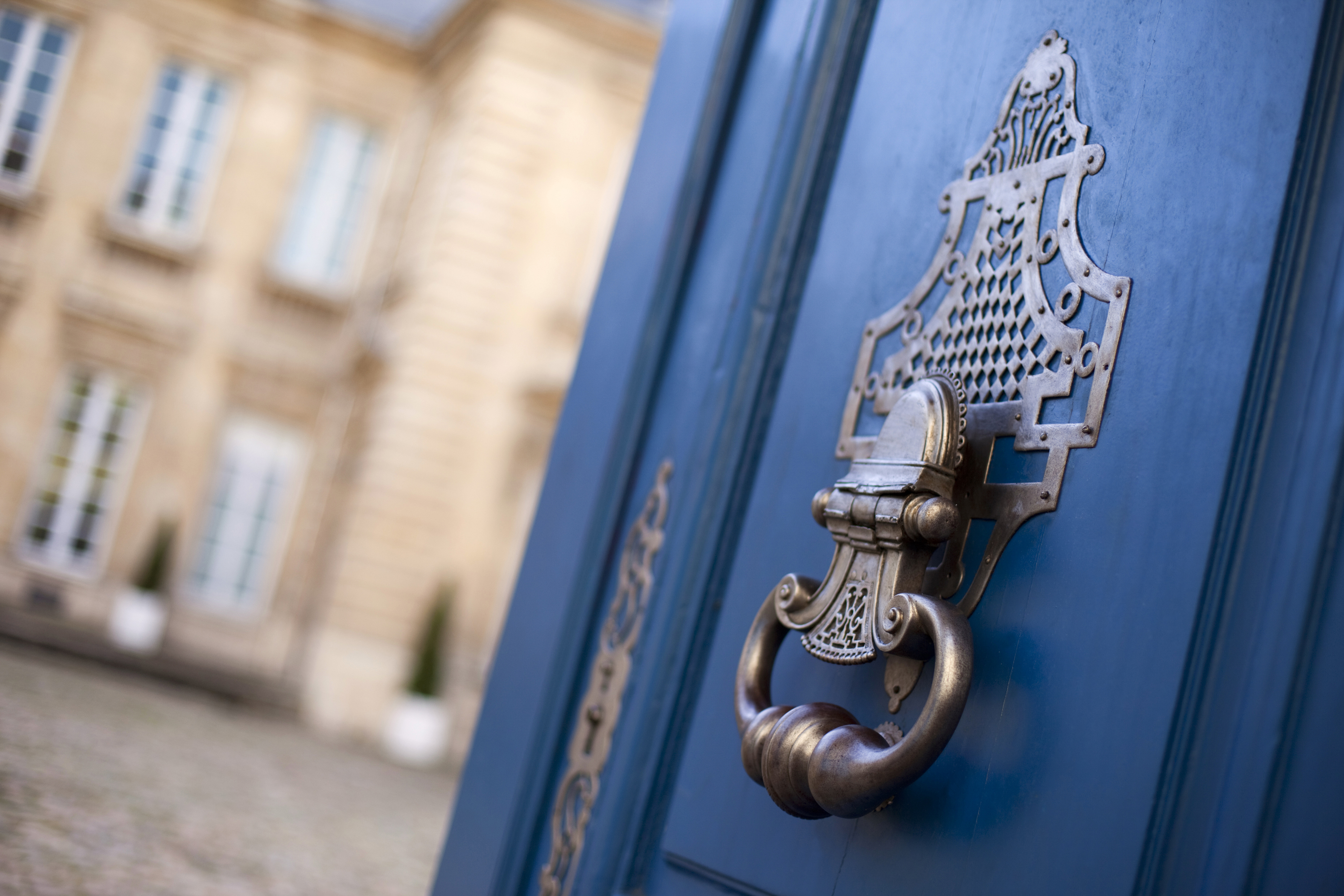 Did you know that simply painting or updating your front door can add that much needed wow factor to your home, and give you the kerb appeal your buyers are looking for? 
Houses that look great on the outside are more likely to sell than those that look run down and in need of a little TLC.  By simply adding a new front door, upgrading your current one or giving it a lick of paint, you can increase you chances of selling in a heartbeat. 
So with this in mind, which front doors are most attractive to potential buyers, and how should you improve the kerb appeal of your property?
Well, when it comes to first impressions, the look, style and colour of your front door really can make all the difference.  Here is our guide to finding the right front door to add instant kerb appeal to your home.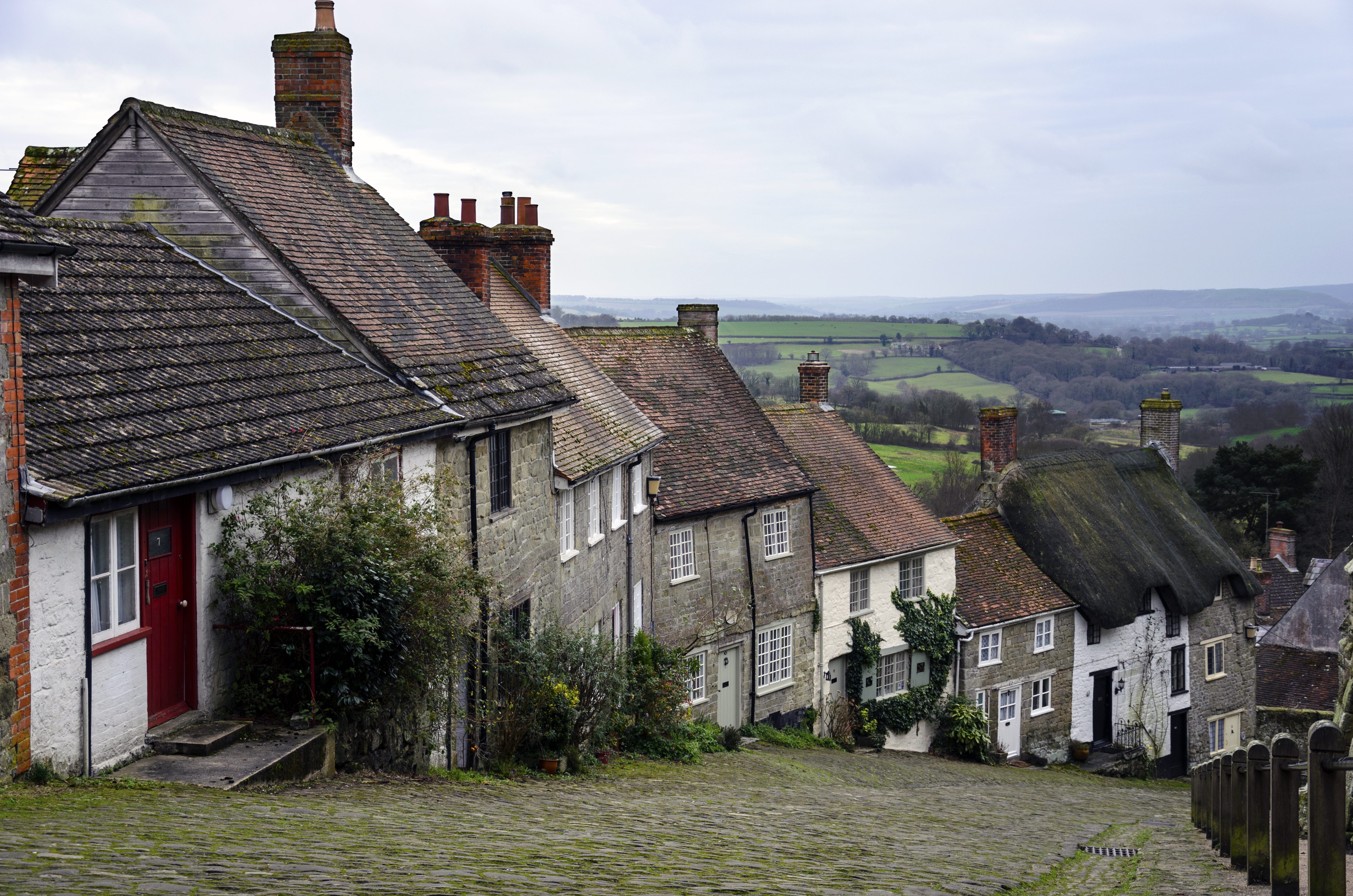 Rustic Charm For Country Cottages
If you are lucky enough to live in a rural idyll, don't even think about adding a lick of paint, or worse still changing your wooden door for something metal or UPVC.  Buyers who are looking for old world charm, are more likely to be impressed by a solid wood door that has been beautifully varnished than a painted door.  Chocolate box cottages can increase their kerb appeal by keeping their entrance ways as natural as possible.  That said, if you own a chocolate box cottage, your are probably already at peak kerb appeal in the first place.  
---

Calming Blues For Coastal Cottages
If you live in a seaside town legend has it that painting your front door to match the water around you will make it more attractive to buyers.  From terraced cottages to detached houses, beachside bungalows or seaside boltholes are all made more attractive by displaying a nautical theme from the outside in.  So choose your blues, and add a touch of seaside chic to your home to see you house sold.  Retro doors with vintage window decals are also very popular in period properties. 
---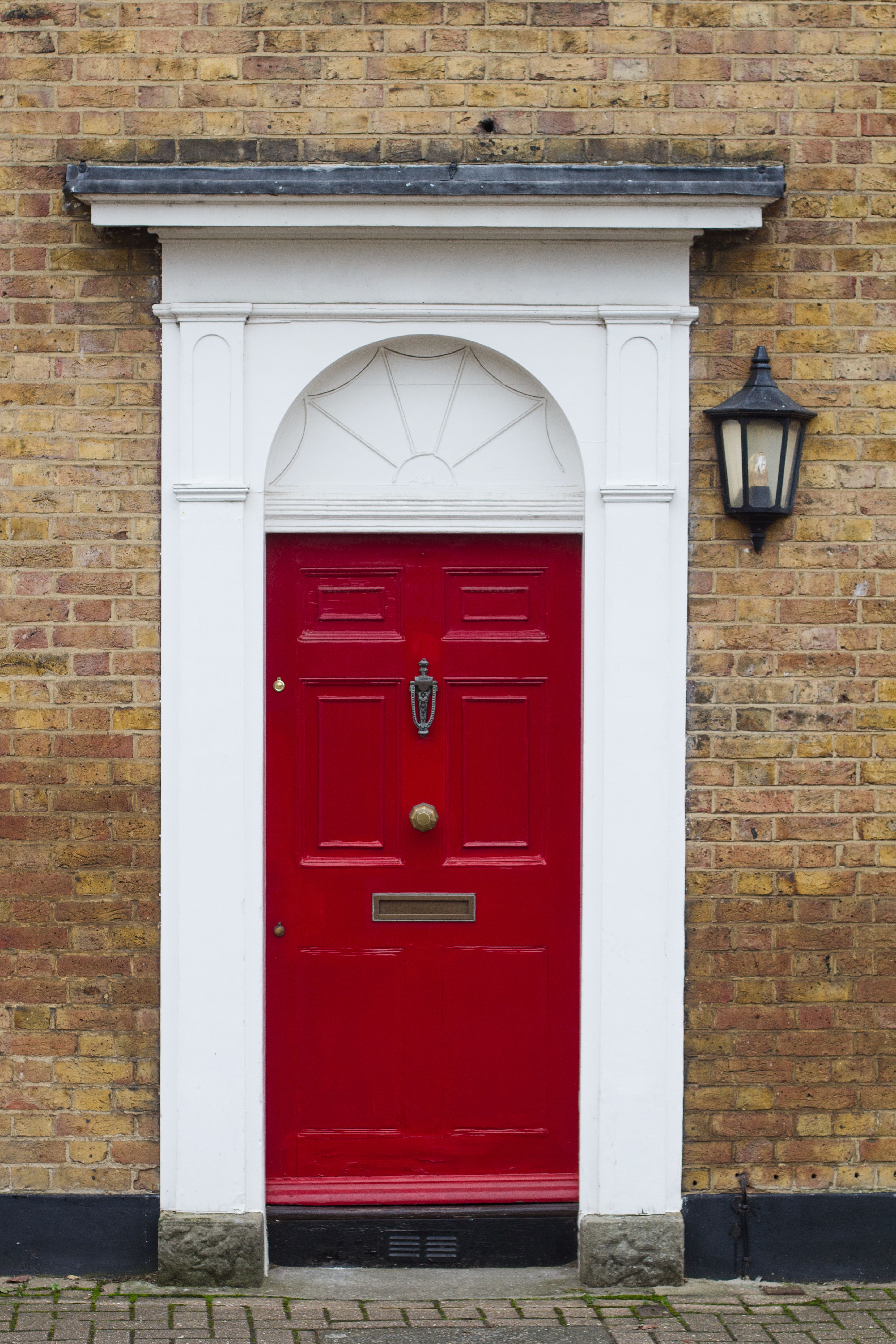 Cheer Up Dreary Terraces
If you live in an urban environment, or in a row of terraced houses that open straight onto the street, you won't have a front garden to hide behind.  In this scenario use your front door to brighten up your entrance way, using cheery colours like reds or greens to help your house stand out from the crowd.  Red brick Victorian terraces work really well with muted greens or deep reds and blues, as they don't just look great they also add a touch of period splendour to your two up, two down.  Steer clear of glass front doors as you want extra privacy when you open up straight onto the street. 
---

Make A Statement With A Modern Home 
If you live in a new build property, you probably won't need a new front door.  But, if you do want to set your house apart from the others on your development opt for something cool and contemporary.  Composite doors in matt black or greys, are perfect for adding eye-catching kerb appeal to modern houses.   Chose a single long, thin strip of glass and turn your front door into a design feature for all to see.  
---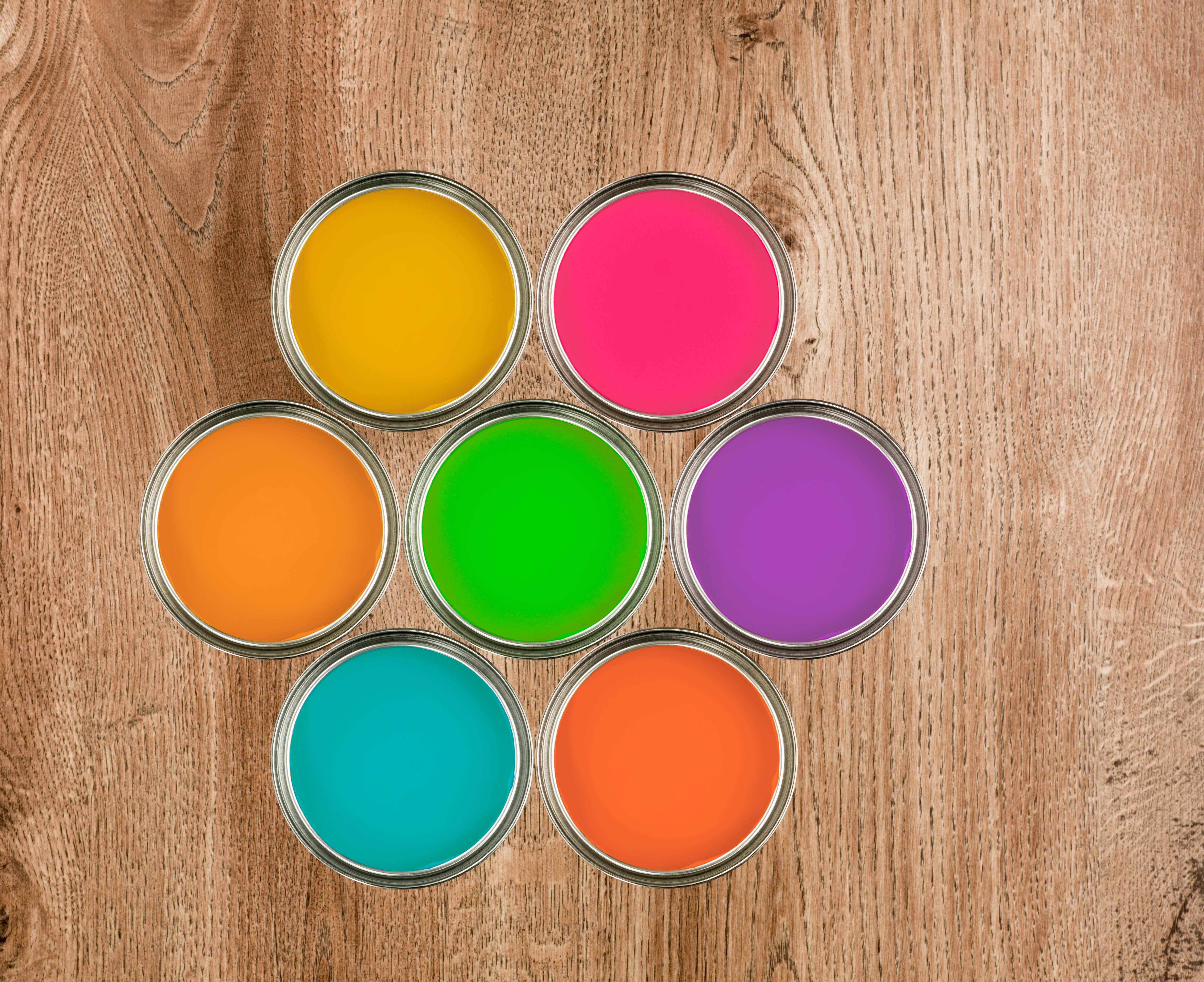 Be Bold With Bright Colours 
If you have a reasonable sized property with a big bay window or a double fronted facade, you may just be lucky enough to be able to get away with something completely unique.  Pink, orange and even turquoise are all on trend for 2018, if your home and your personality can carry it off.  Remember, if all the design elements of your home work well together, most buyers won't be at all put off by colours or styles that they wouldn't necessarily choose themselves.  Inspire them to be bold with a brightly coloured front door for added kerb appeal. 
---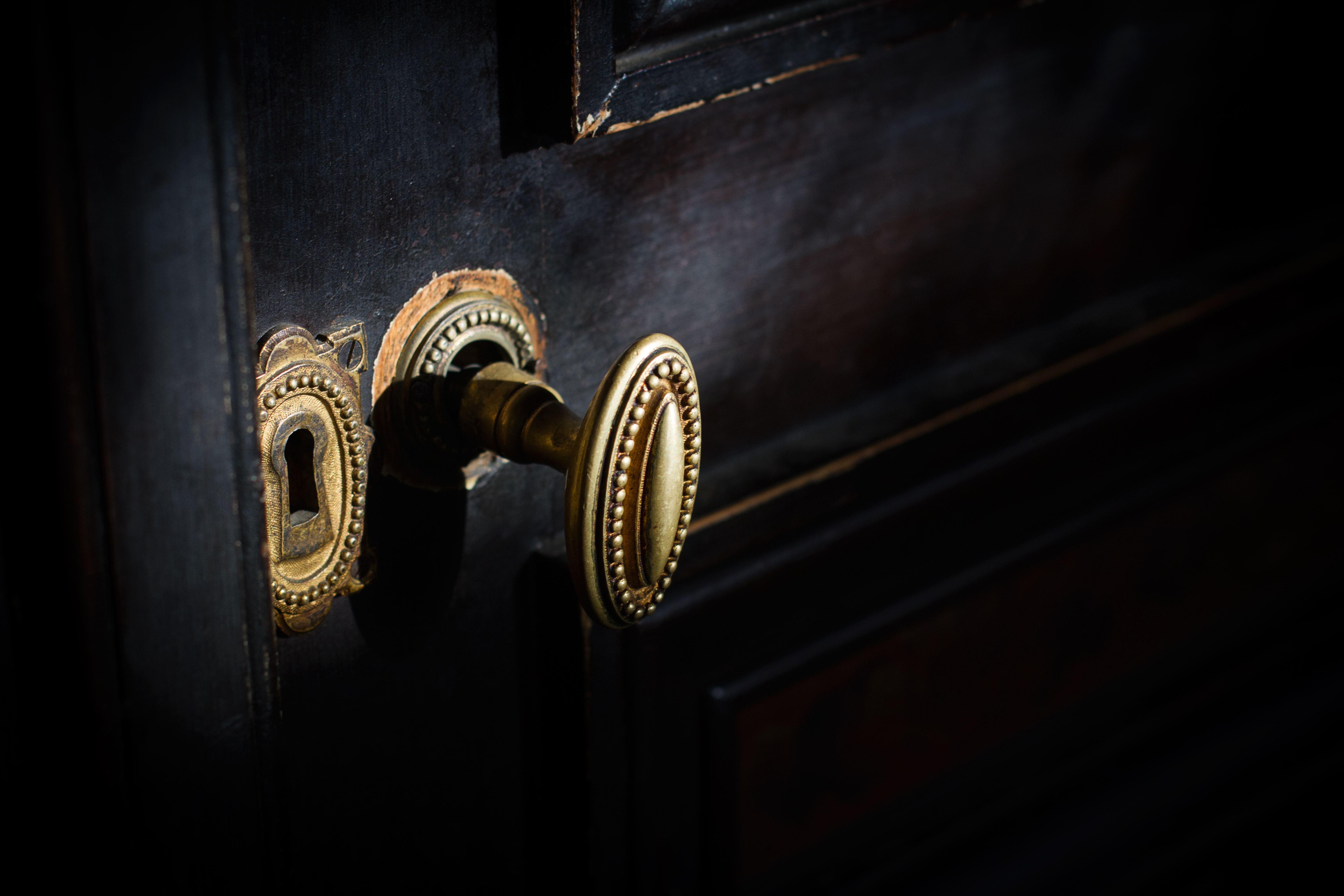 It's Not Just About The Colour 
A fresh lick of paint to spruce up your front door is great, but there are other ways to boost the appeal of your front entrance way without it costing a fortune.  From hanging baskets to outdoor lighting, remember that symmetry is very important at the front of your house.  
You should also keep your front door, or porch areas clutter free and clean and tidy.  This will immediately make your house look like a well cared for much loved residence, which buyers will believe in from the world go. 
Let your knobs and knockers shine too, and give all of your front door furniture a really good scrub up before you put your property on the market. 
---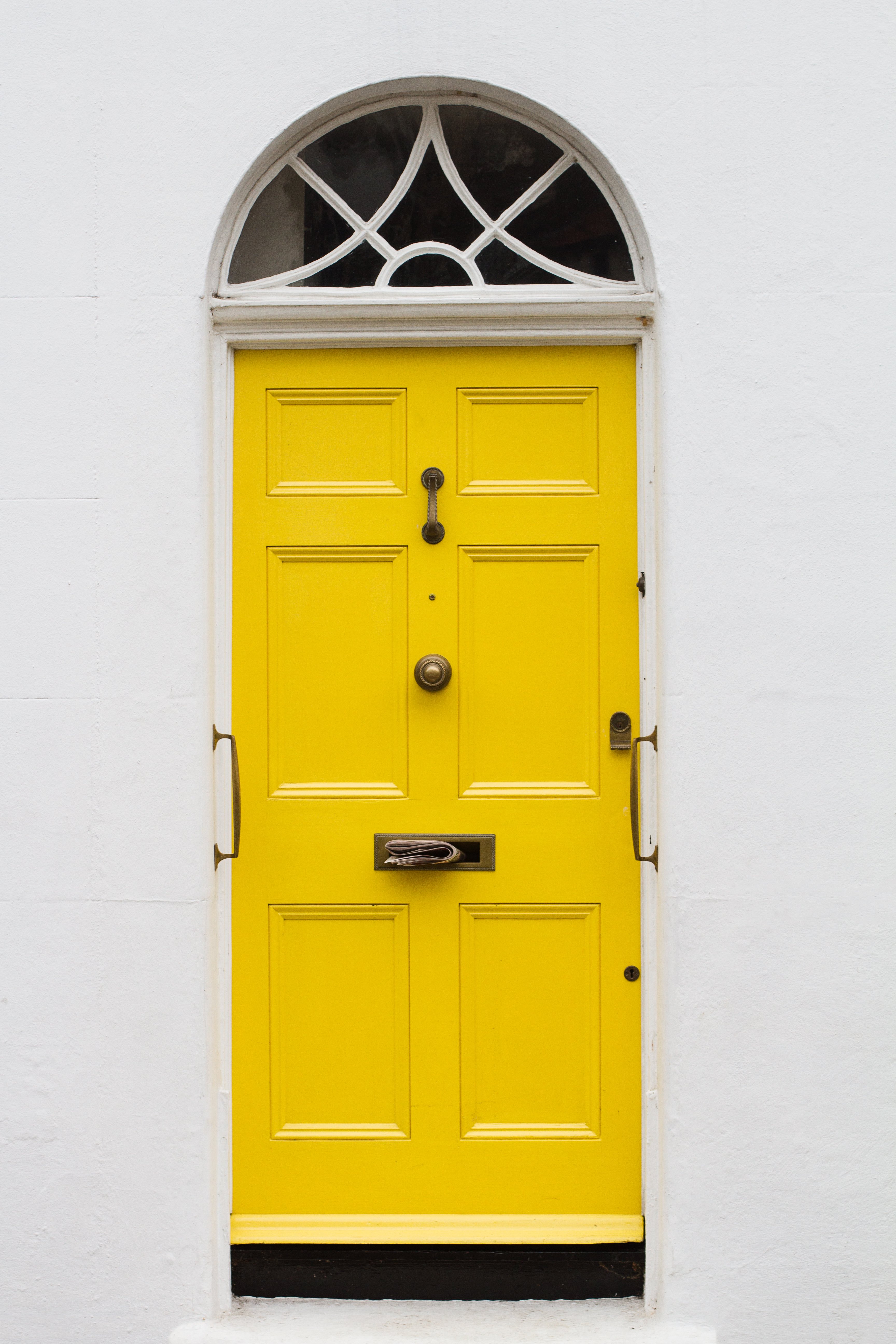 Finally, Invest In A New Front Door!  
If your front door is too fragile to cope with a lick or paint or new glazing, then the time has come to invest in a new one.  Front doors needn't be expensive, BUT you should buy the best you can afford as doors aren't all about good looks, they are an important security feature too.  
So go on, treat your home to a front door makeover and stand back and wait for those viewers to call. If you need help with the design you can contact designers such as Room Revolutions who will give you a detailed service on how to improve your home. 
Here at Keane & Parker  we specialise in selling first class properties throughout the Southwest of England.  If we can help you to sell your home, or find you the house of your dreams, speak to our friendly team today on 01752 922001.